You are watching Death Note - L change the WorLd on Dubbed-Scene.com. Stream Death Note - L change the WorLd English Dubbed | Subbed online. Watch Death Note - L change the WorLd and other episodes in high quality streaming for FREE.
| | |
| --- | --- |
| | Video not playing? Reload the page, or try a different version down below. |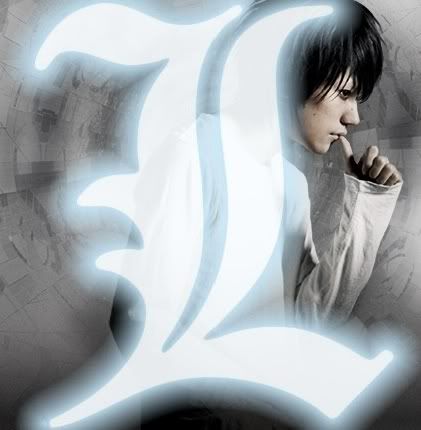 Series Information:

Title: Death Note - L change the WorLd

Genres: action, drama, mystery, psychological, supernatural, thriller

Summary:
After writing his own name in the Death Note in order to beat Light Yagami, L now has only 28 days before he dies of a heart attack. But L can't call it quits yet. Sent by F, L receives a mathematical genius child, whom witnessed his home village destroyed by terrorists armed with a deadly virus. Now, L must battle K and her group of terrorists, as they attempt to develop an antidote to save themselves before they release the deadly virus on the world. With the help of Maki, a girl who's father killed himself stopping the terrorists, and Sugura, a FBI agent looking for the Death Note, L must not only fight the terrorists, but also against the clock, ticking down on his life.
Watch Death Note - L change the WorLd Dubbed:
| | |
| --- | --- |
| | Click here to join and Like us on Facebook ▪ Are you experiencing problems with this video? Please refresh the page. If this does not work please clear cache and refresh the page again. Still don't work? Some videos take about a minute or two to load. If they fail to load, you can refresh the video by pressing F5 or CTRL-R. ▪ We work hard to maintain this website so please NO inappropriate, racist, or hateful comments. Then click this link to state what the video is and the problem you are having with it. Problems With Video |
Comments